MA Powerqube & MA Powertube Liners
Somsix offers different types and shapes and custom-made liners possibilities.
A FIBC with a form stabilized liner system inside ensures a square and optimal shape after filling, during storage and transport. The pre-shaped liner is completely welded in the top and bottom and - if required - in side seams. You can save up to 15% on transport volumes with form stable FIBC Liners.
15-20% less material used for the production of a liner

Modular produced

Unique controlled sealing technique

Extremely high load ability

Cleanroom production facility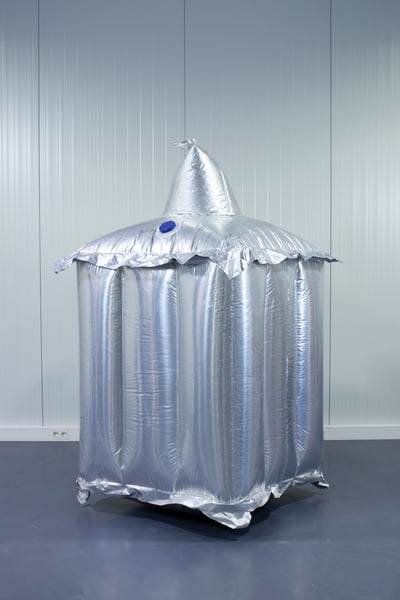 Modified Atmosphere Powerqube aluminium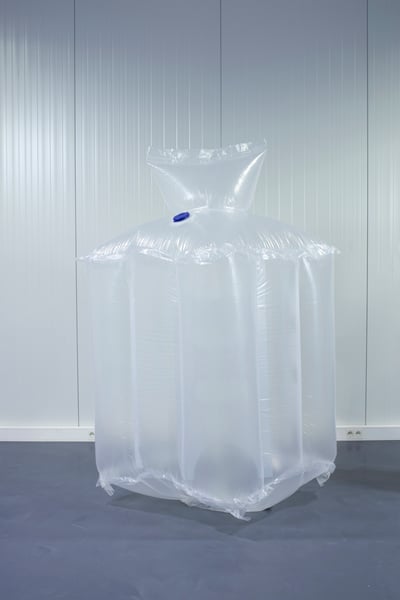 Modified Atmosphere Powerqube