Specialist in applying - and monitoring Modified Atmosphere for FIBC's
We create solutions to conserve your product in a sustainable way. At an ultra low oxygen level below <1%. Without adding any chemicals or conservation additions. Our customers can extend the shelf life of their product over 2 years. With our wireless sensors you can monitor the content of every bag without any direct contact. Always and everywhere.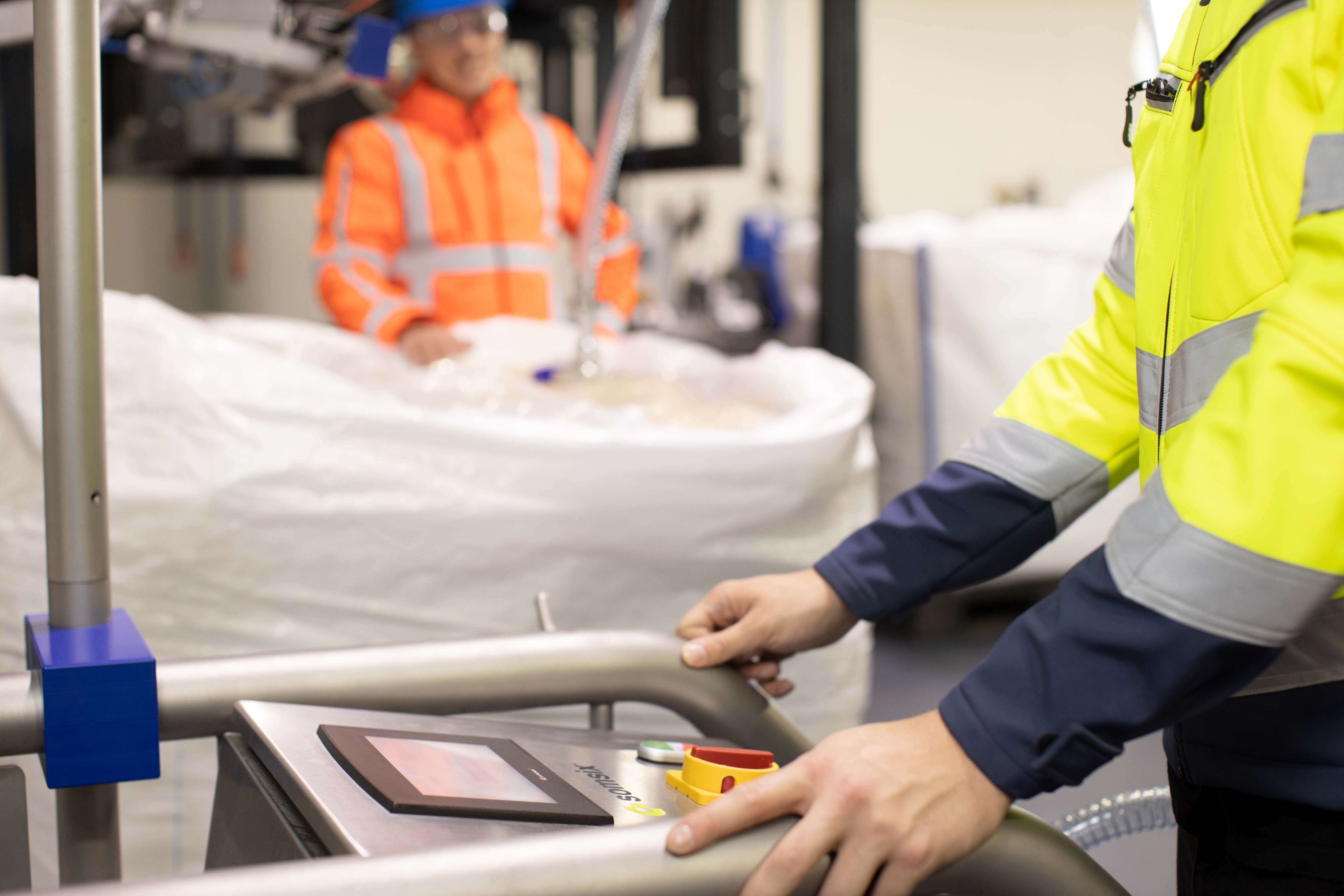 MA Equipment
Everything you need to get the Modified Atmosphere (MA) within a Big Bag to <1% oxygen.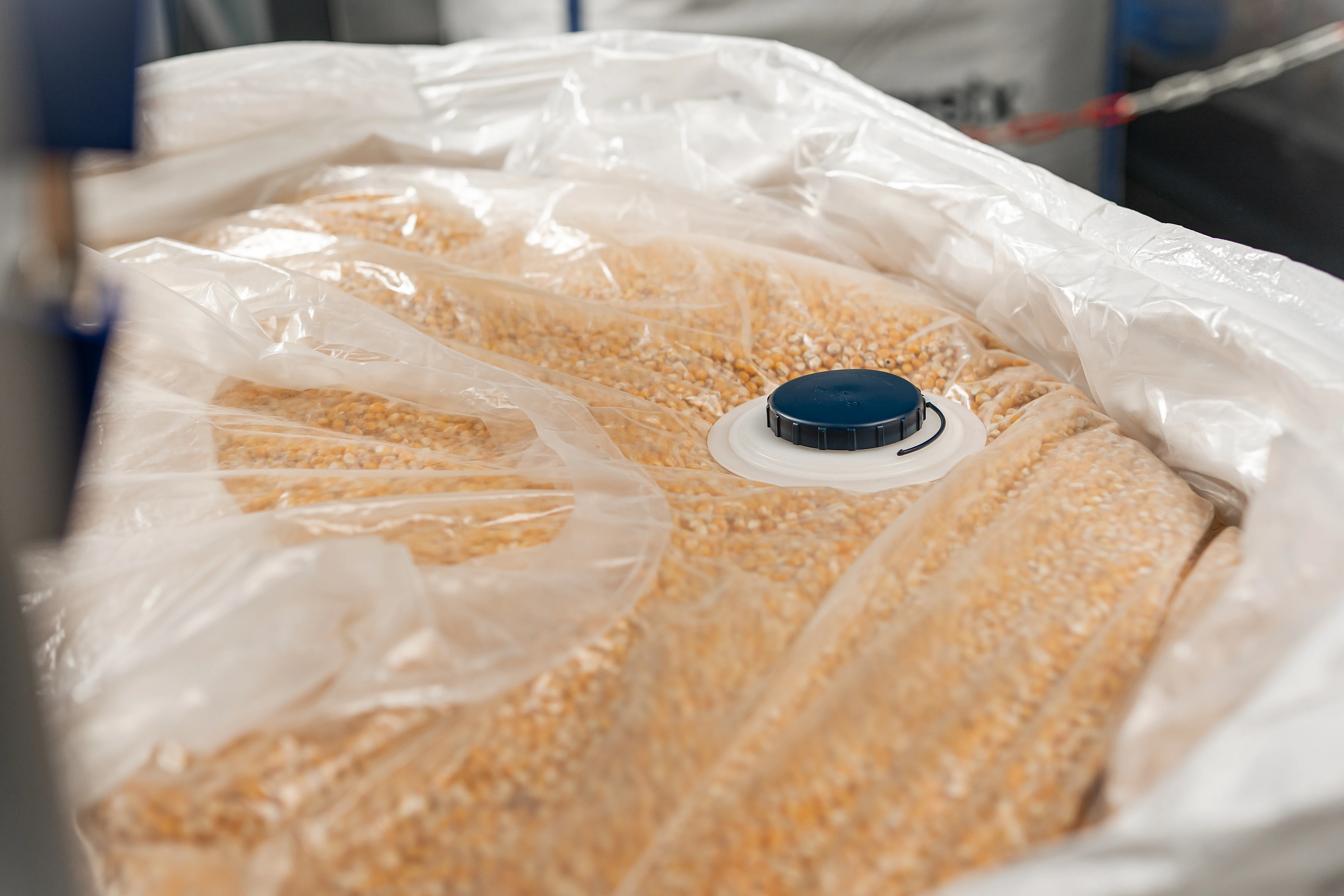 Valves & Liners
Protect your Modified Atmosphere and your products with our state-of-the-art valves and FIBC liners.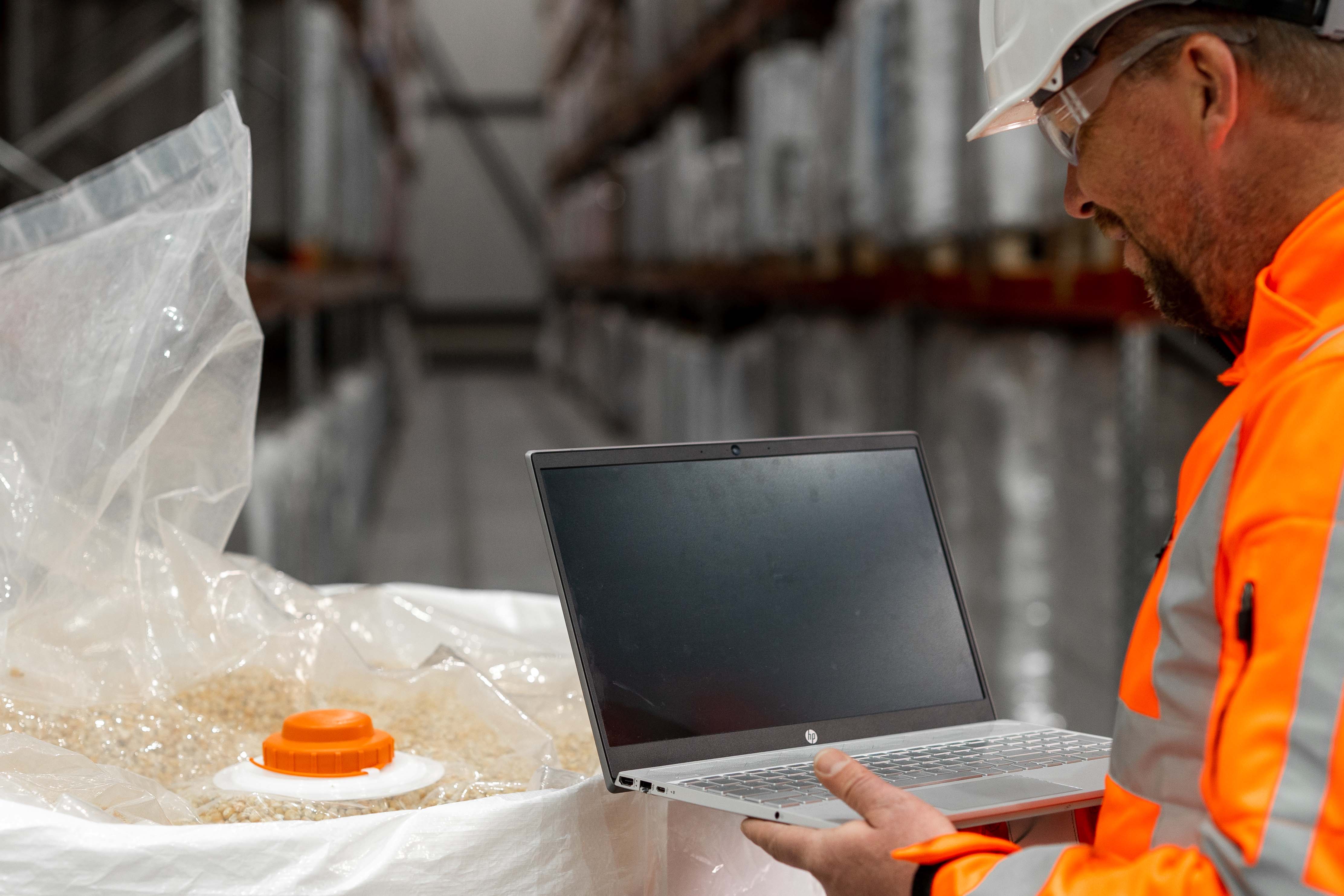 Sensors & Monitoring
Advanced technologies that enable you to measure, monitor and control Modified Atmosphere packaging.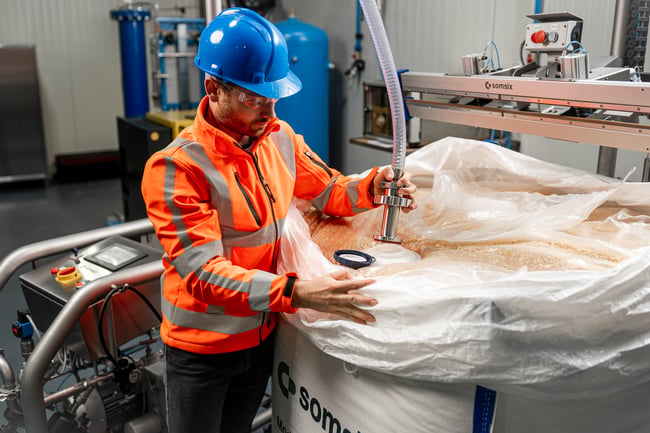 Modified Atmosphere Equipment
Get the oxygen levels in your Big Bags down to less than 1% oxygen within minutes. Modified Atmosphere is the future of conserving food and other sensitive content for a long time. Our sustainable solution comes with advanced technology, but is easily implemented and used in your facility. Here's how our Modified Atmosphere equipment works:
Customize bag liners with quality seals into preferred size and shape
Extract air and vacuumize the bag quickly and efficiently within minutes
Inject the necessary gases to maintain <1% oxygen and preserve the content in an ideal atmosphere
Valves & Liners
Our custom-sized, high-quality liners and the Somsix Blue Patented MA valve 125 enable an effortless attachment of the Modified Atmosphere Equipment. Here's how the valve and liner combination works:
Attach the Somsix patented flat valve to the liner
Seal the valve with Somsix blue screw cap for heavy-duty quality closure
Measure the atmosphere in the bag easily through the reusable injection hole in the Somsix cap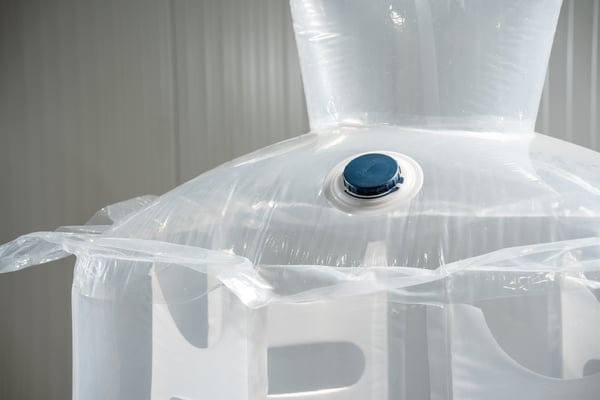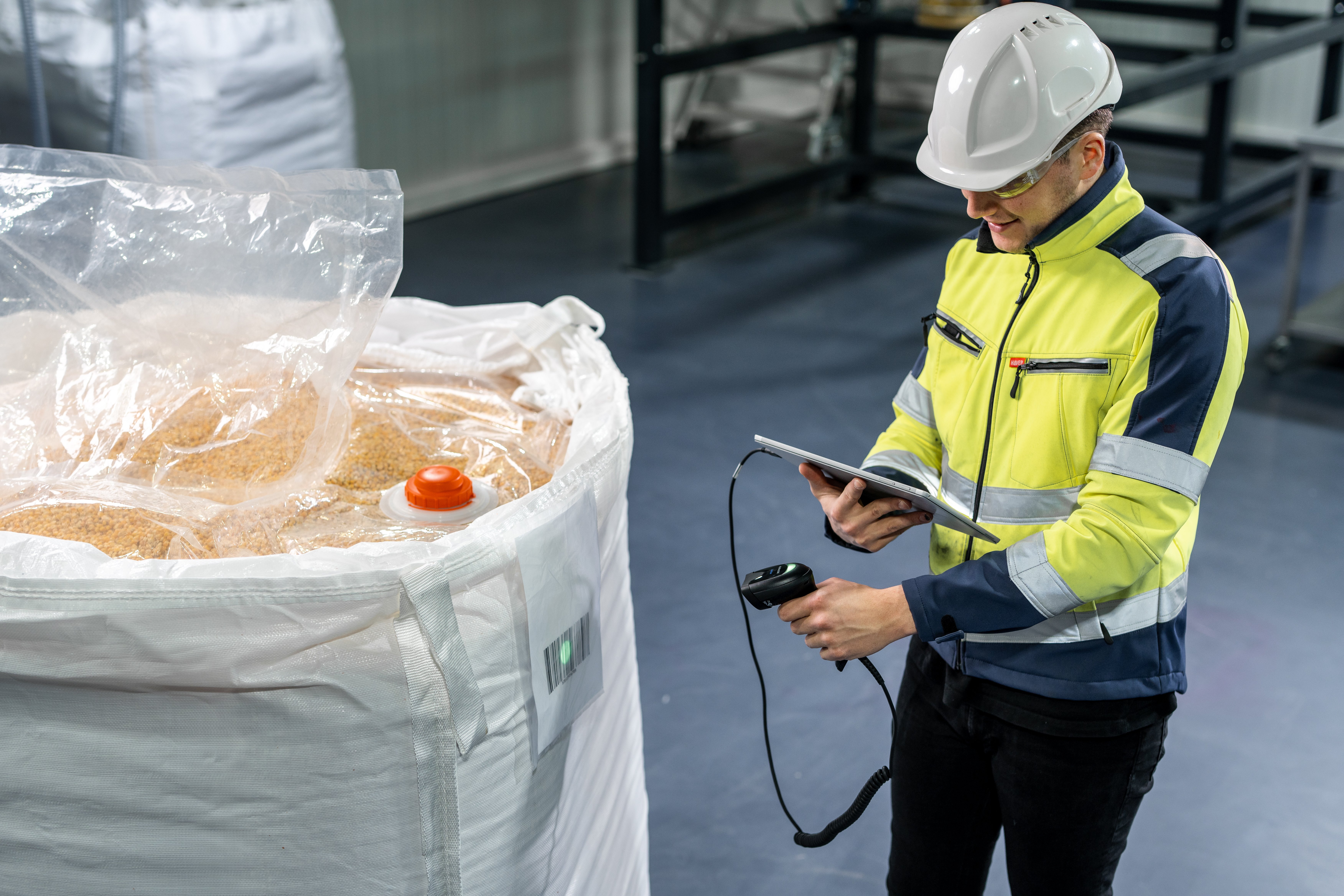 Sensors & Monitoring
Monitor the exact oxygen, temperature and humidity levels in every bag with our Somsix patented orange MA Sensor. You get frequent and accurate data providing timely insights and actions for all bags on Somsix portal to keep 100% control and prevent any waste. Here's how it works:
Plug-in the Long Range (LoRa) Gateway for secure and wireless data gathering, anywhere.
Measure Modified Atmosphere remotely by attaching the Somsix orange Sensor cap to each bag.
Monitor oxygen, temperature and humidity for timely insights and see required actions in your Somsix portal.
Winner 'De Gouden Noot' Award 2022!
We're proud to announce that we have
won 'De Gouden Noot' award
with our sustainable packaging solution: Modified Atmosphere Technology!
Packaging Innovation Contest De Gouden Noot ("The Golden Walnut") has developed into the world's most competitive packaging contest. With De Gouden Noot, NVC Netherlands Packaging Centre stimulates 'holistic' innovation in packaged products and packaging.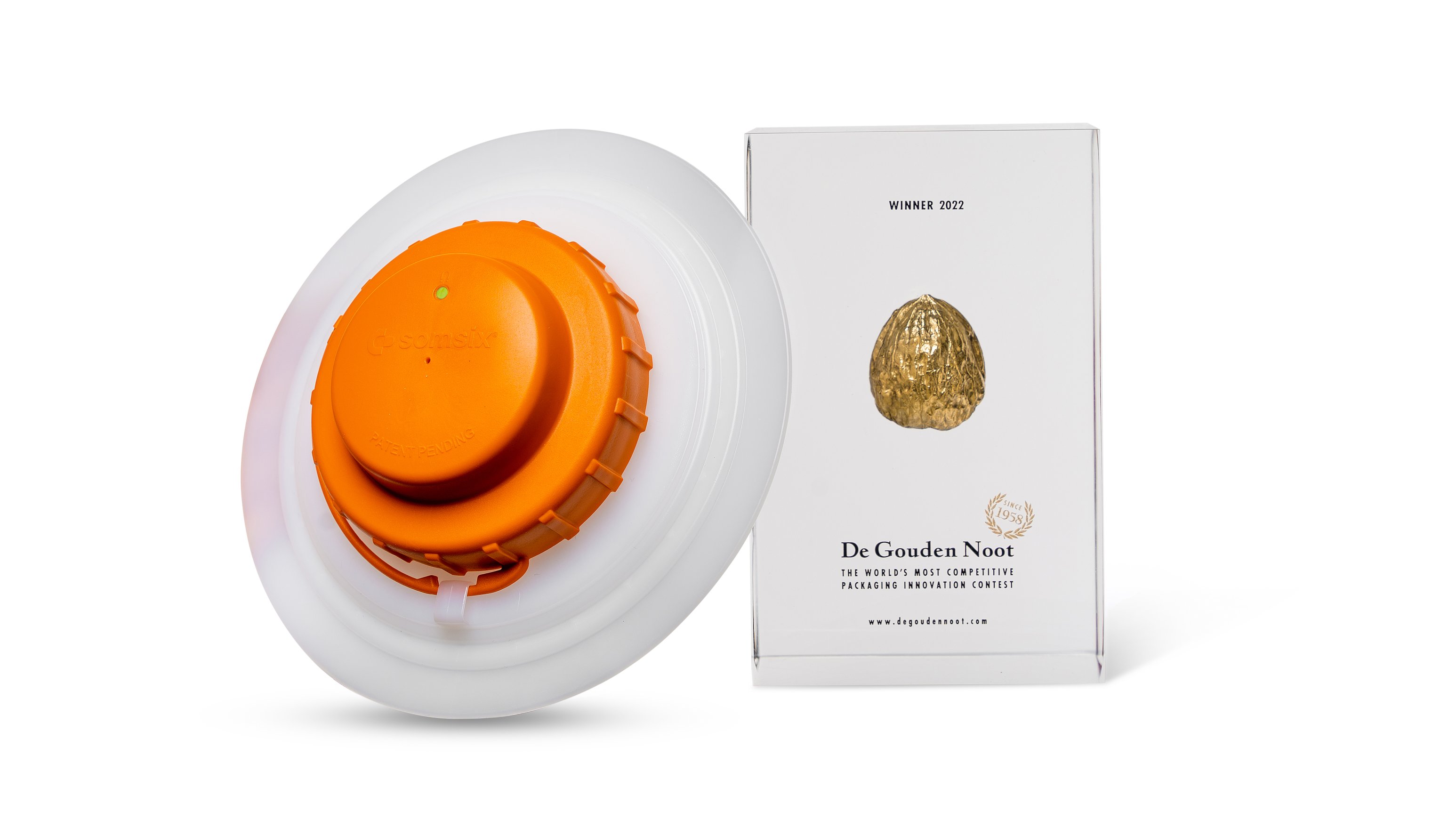 Taking care of your products, business and our planet
Our aim is to give you full control over improving and monitoring the quality of your products. Our solutions are made with practicality in mind, with sustainability in everything we do. We'd love to talk about the challenges your business faces and show how you can benefit from Modified Atmosphere packaging: from selling at the right price and time to longer shelf life, and all the advantages in between.
Sustainability in everything -
Our aim is sustainability in products, services, and partnerships
You can count on our knowledge -
Our products and services are the result of more than 100 years of experience
Innovation is on our daily to-do list - We continue to innovate products and services for a better future